Barna Azul wrote:
PES 2015 - Its a fantastic return to its glory days on the field and well worth Playing!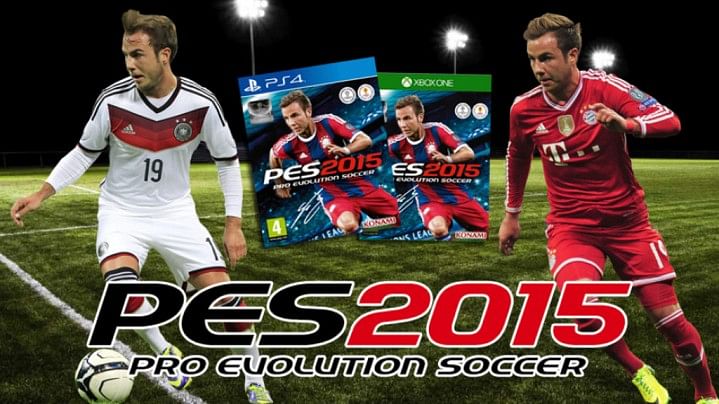 Yeah, me and my bro have put in over 60 hours already. It was brilliant when it first came out, the first update I didn't like though. Made the game less easy frankly. Harder to score from crosses and also more niggly fouls are given (and you get booked for each and every one, seemingly - and infuriatingly).
There's also a number of great patches for the PC version
http://www.pes-patch.com/
. Turns it effectively into a licensed game, I use the Tuga Vicio one which gives the graphics a HD update. Great stuff.
In other games, Bastard, I played this
I wasn't hoping for much, but it's bloody great fun. Wholly recommend it