Always tricky, but to get started: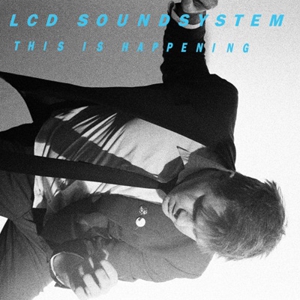 LCD Soundsystem - This is Happening. Probably my favourite of the year. Groovy.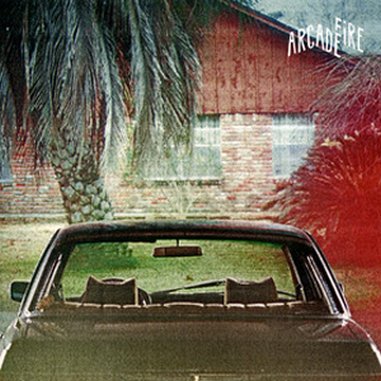 Arcade Fire - The Suburbs. Loads going on in this one. Still notice new charms every time I listen to it. "Mountains Beyond Mountains" has to be one of the tunes of the year too.
Underworld - Barking. I thought this was going to be a bit naff. Ended up really liking it. Prolly one of my all-time favourite bands.
Got a few that I can't quite decide which two of to put in my five. Might have a recap on the drive home and the next couple of trips to the gym.