Bastard wrote:
A fucking
harrowing
watch, but a brilliant film.
Casey Affleck is superb here. 9.5/10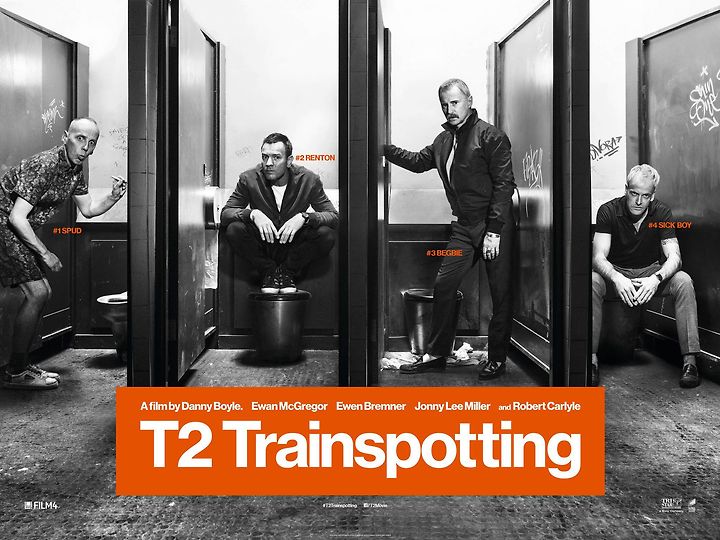 Hmm. Meh. Felt a bit safe and middle aged. Not really any edge to it. Overdid the sentimentality. I'd hoped for more tbh. 7/10
Much better than expected. Pretty good in fact. Only an hour and a half long too. 7.5/10
Interesting. Hats of to Snowden - that was an unbelievably brave thing he did. A handy reminder that people in power will lie like fuck and behave atrociously to protect their position.
Outstanding. another 9.5/10. Only realised at the end that's it's directed by Tom McCarthy of Win Win and The Station Agent fame. That lad really knows how to make a film.
Loved spotlight, such a solid brilliantly acted film, ruffalo stole it big time. defo a 9.5 here too.
not seen trainspotting yet, but id expect as much.
sully i enjoyed but didn't think it was brilliant, solid i guess.
not seen Manchester by the sea, but ive seen it next to the ship canal..
I watched the accountant, with bennifer, i really digged it.
and just randomly watched clerks 2 the other night. god i love that film soooo much.
"theres only one trilogy, and its not return of the king, its the jedi"..