kippax_in_my_blood wrote:
gibbonicus_andronicus wrote:
Pics?
Absolutely...
Soon as it's here.
Actually..let's see I may have one..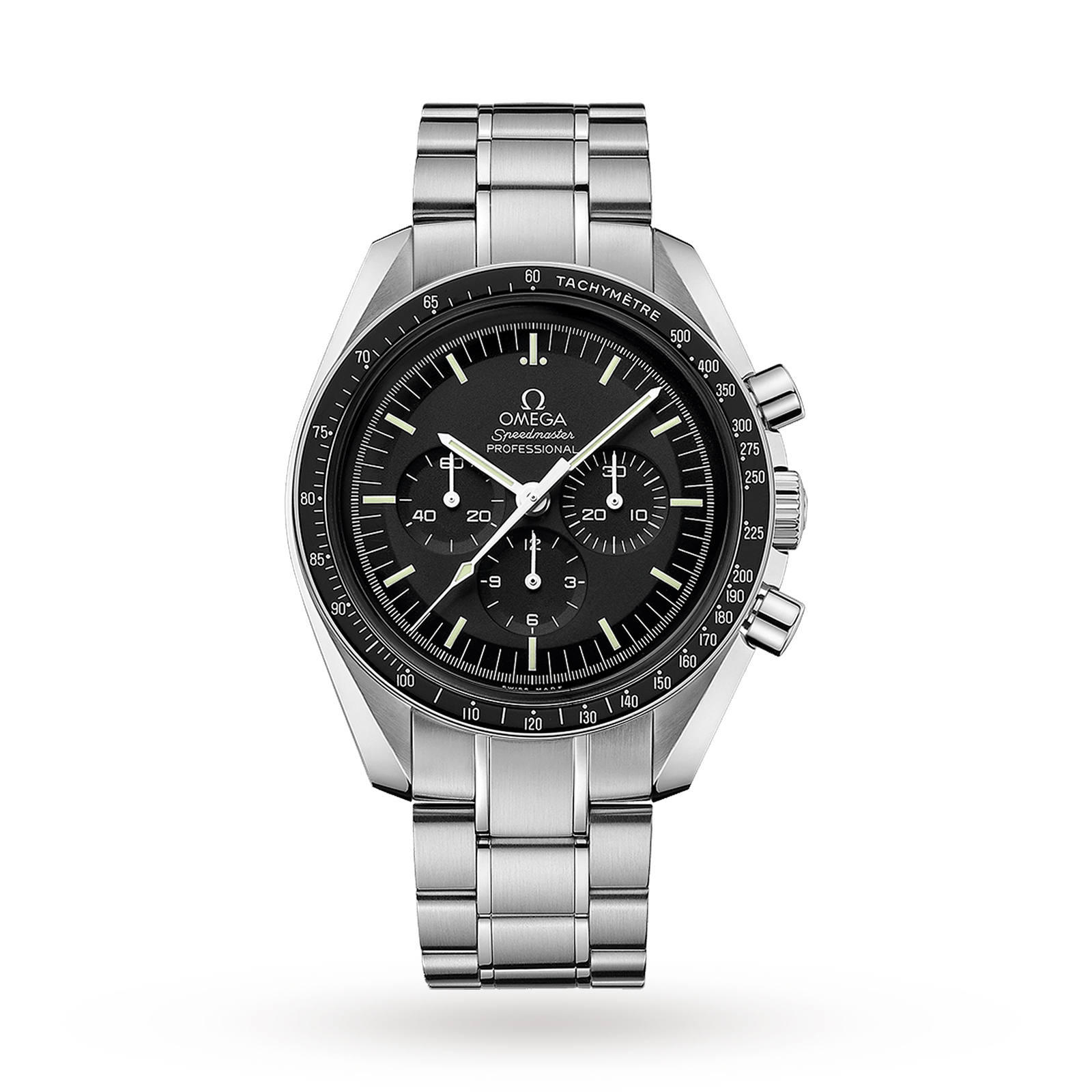 Cheers folks.
Yeah. I have saved up quite a bit to get it.
And I figured it's something I can give the boy when I pop my clogs.
It's a pretty famous piece being what Neil and buzz wore on Apollo 11 and I was born 2 days before they step on the moon. So I thought it's was a must.
I absolutely love omegas. The planet Oceans are mint.
They do those orange ones at the moment and they are class..
I didn't want anything bling or a Rolex. Even though I do like the yacht master 2 with sky blue hands..lol
And the GMT master 2 black and blue bezel they call the batman..
But it's such a obvious thing.
Thought that the omega moonwatch is way more class..
I've seen a montblanc chrono that i quite like.
And those audermars piques royal oaks are nice. But they are mega bucks.
Also wouldn't mind a nice tag.
I think I've become a little obsessed since I decided to get a nice watch..
Any future ones will require a lot of saving or on tick for sure..
And don't tell Mrs kimbo..lol