O Blue wrote: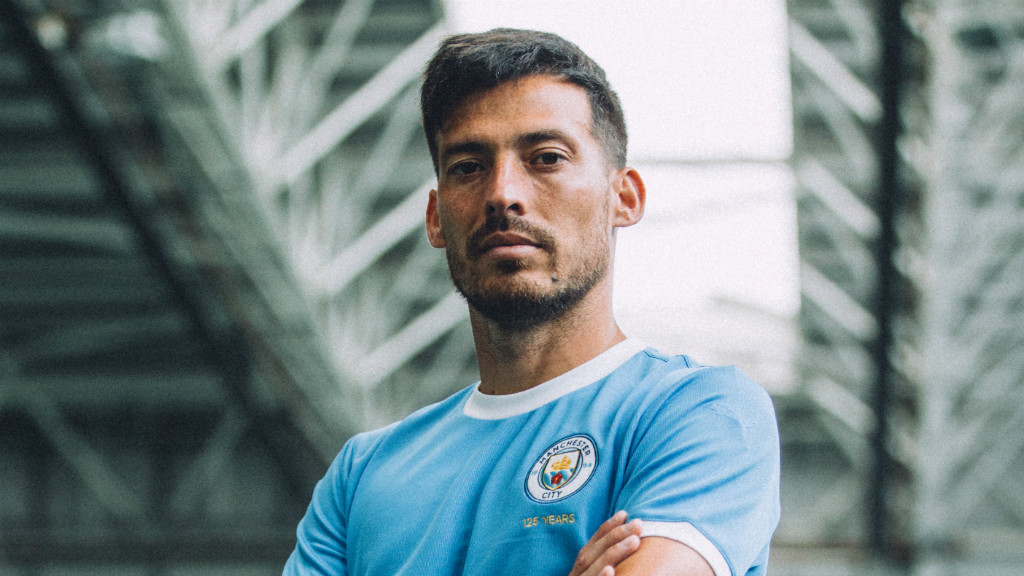 This should be our home kit forever.
Would....
And fuck yeah.
I really hope they play a match in it..
I've got the away top. It was the hacienda thing. My team and my shady club together.. I had to.
And I got that man's name on the back in the cup colour.
Well if its his last year. And arguably our best player ever, it had to be done..
But that anniversary kit is mint..
I have the top with the badge in the center of the shirt, that's of the same ilk...
Class.. Ic